Participation in DramFest 2020
2020/03/09
Matsui Shuzo participated in DramFest that took place in Christchurch, New Zealand on March 7th and 8th.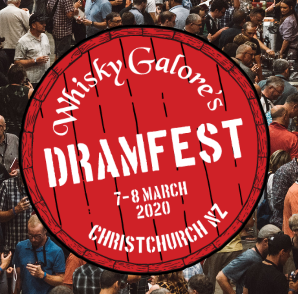 DramFest is one of the biggest whisky exhibitions, organized by Michael and Stella Fraser Milne, owners of Whisky Galore in Christchurch, NZ. It gives an opportunity to learn more about whisky and meet the people behind.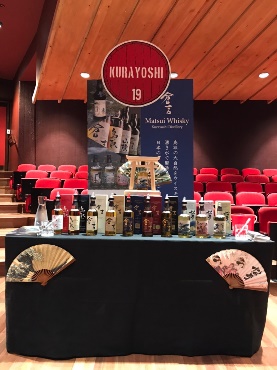 We were so happy and lucky to have whisky lovers try our whiskies. Especially for Single Malt Matsui Sakura Cask, we received a positive comment that it tastes totally different from other brands, and a lot of people came to our booth for tasting, hearing about its reputation.

Other than for the exhibition, we took a trip to visit liquor shops and bars in Auckland, Hamilton, Taupo and Christchurch to introduce what we are devoted to. And we had an opportunity to do some tasting classes for people in New Zealand to enjoy our whiskies. We had blast to meet a lot of people and share the passion towards whisky.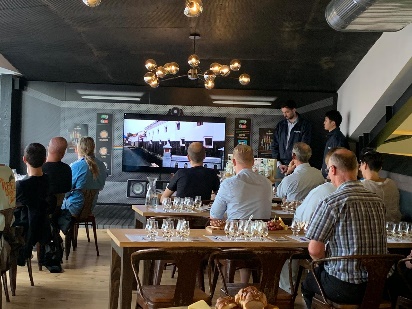 We will keep traveling around the world to communicate with you. It may be your city we will be visiting. We're looking forward to seeing you then!