【Made in KURAYOSHI】vol.2
2018/12/06
This is the field where we planted the seeds in Kurayoshi on November 12th.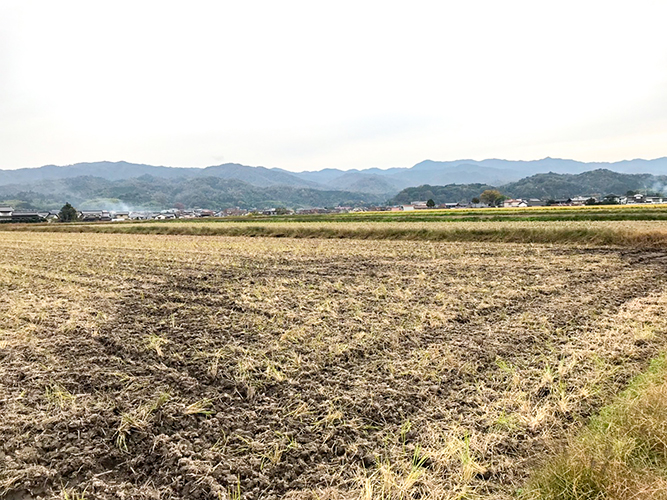 Surrounded by the beautiful countryside, the seeds have started sprouting in the field.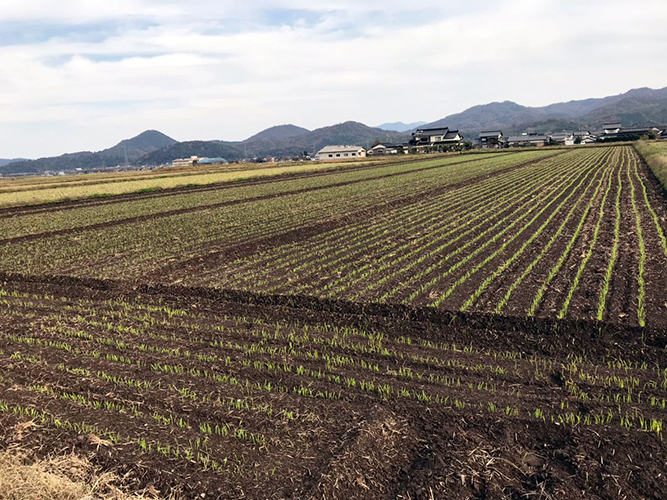 The two-row barley has started to grow in just 2 weeks.
Some sprouts are even turning green on one side of the field.It's surprising how fast it grows.
When it comes to whisky grain, it is normally planted in spring, but in the case of "shunrei",
which will be used for brewing in the Tottori prefecture, we plant the seeds in autumn.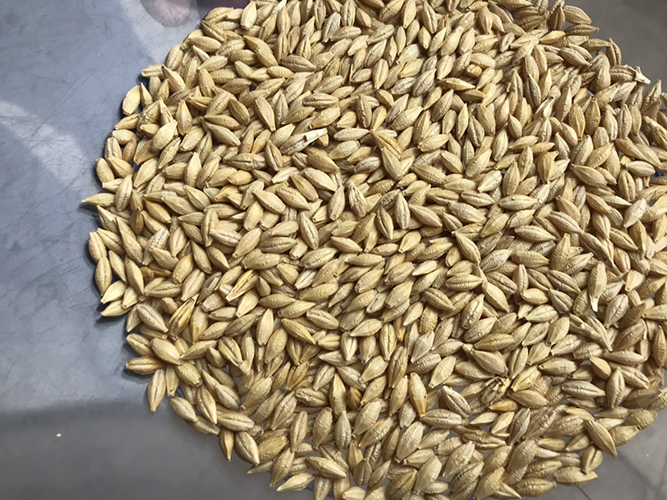 In around June next year, about 1 ton of two row barley will ripen.
In the coming season, winter will settle in and snow will fall in Kurayoshi.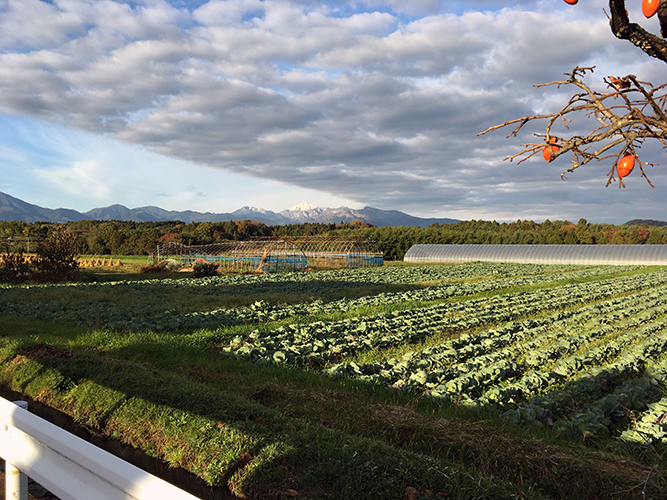 Beyond the field, you can see the mountain range scenery.
Mount Daisen is already covered in a blanket of snow.
The mountains are in the height of autumn.
From now on, we want to help the local farmer Mr Matsumoto make even better barley for us,
so we too need to work as hard as we can. Thank you for your efforts!
Lastly, we took a video from the field. Feel free to take a look at the beautiful Kurayoshi countryside.