Homepage Renewal
2018/03/29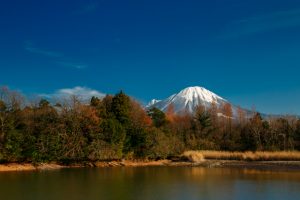 As you are reading know, Matsui Whisky Website has been renewal!
We will add some information, column, and report from Our market.
So, Do Not Miss it!
We also have our Facebook and Twitter, please check them out as well.
Pure Spring Water of Mt. Daisen fits well for Distilling Whisky.
In the tough nature in Japan, we proud our product and skill as well as
miniolette.
Whisky made by Japanese people and Nature. We call it as "the Culture"
Recently, because of technology development, the world becomes closer and closer.
People can get any information through internet as they want.
We think it's big opportunity to introduce our "the Culture" to the world, we would like to amuse people through our products.
We will continue keep challenge and creation, we hope all of you enjoy and love our product.